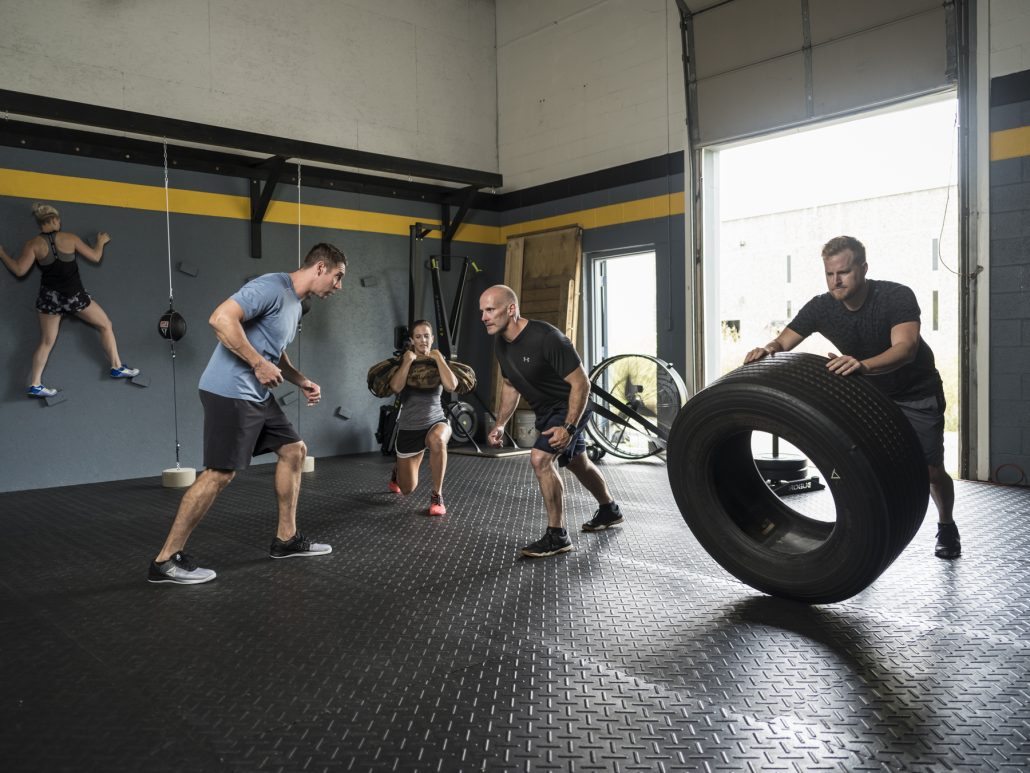 I offer three ways to start helping you to realize your best self:
My personal training sessions are for 1 hour or 30 minutes. I will work with you in your home, work facility or offer one of my partner gyms to design a program tailored to your specific fitness goals.
Small group training offers a reduced cost and a small group dynamic that provides you with both the support and accountability of others with specific direction and adjustment from me during the process. These in-person sessions can be in the home, workplace or at one of my partner facilities.
Online coaching offers you either a group program or a personally tailored program rooted in my fundamental approach to training and recovery, nutrition and personal accountability. By signing on to one of my online programs you'll receive daily inspiration, customized workouts to help you lose inches and access to weekly plans to help you on your way to being fit, mindful and ready to take on whatever life throws your way. Contact me to set up a conversation today!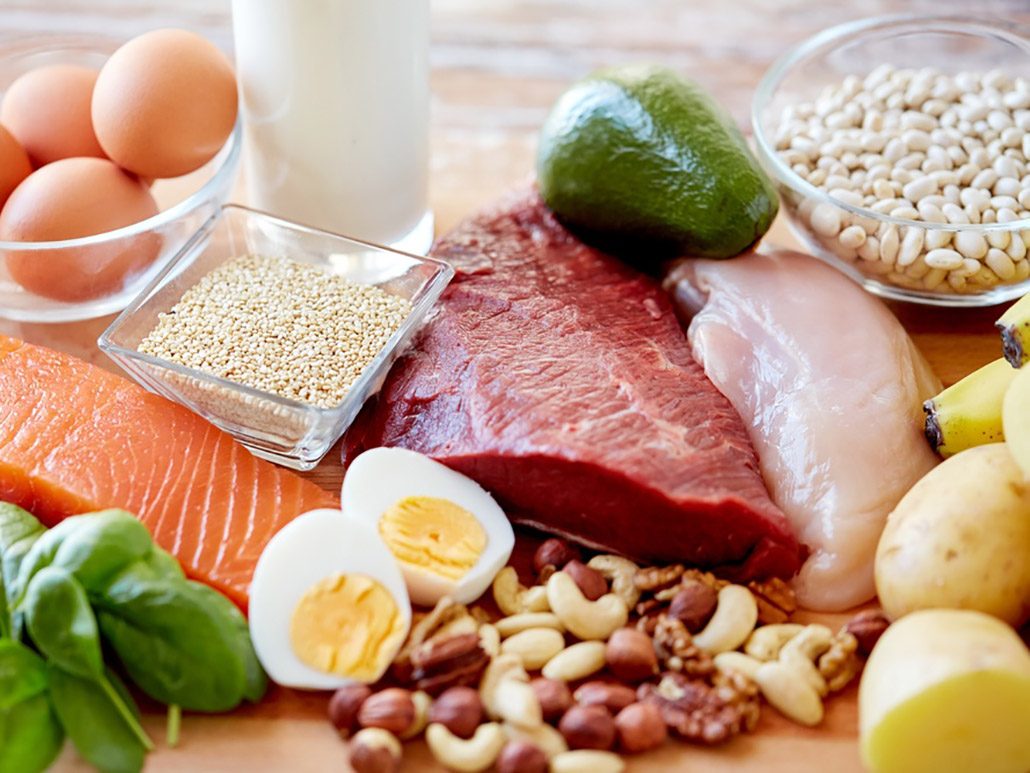 Sick of fad diets and gimmicks? Let me help you fire up your metabolism the healthy way.
You can't out train a bad diet! Every day, I see people working hard, doing crazy cardio and not seeing results! In the past year I've helped hundreds of people get incredible results by helping them understand nutrition.
Fitness. Nutrition. Accountability! This is a proven formula for success and the cornerstone of my online nutrition groups!
Each day, you'll receive a training video with exercises guaranteed to help you tone up and get into shape, an easy to follow nutrition guide, and motivation from me.
My nutrition coaching program focuses entirely on you! By evaluating and optimizing your macronutrients, I'll design a program that meets your body's needs for fitness and a healthy lifestyle.
With my help and the support of a like-minded group, we'll create the best you ever!
Ready to eat right and feel better than you ever have before? Head over to my contact page, select "nutrition coaching" in the form and share your story with me.